INTERNATIONAL COURIER SERVICES THAT GO ABOVE AND BEYOND
When you need parts, packages or inventory delivered in a hurry, you need an international expedited courier that has your back, no matter what. With more than 30 years experience in expedited shipments, we are passionate about finding the best, fastest route to exceed your goals. We do whatever it takes to get your urgent package to its destination – anywhere in the world, faster than you ever thought possible.
OUR SAME-DAY COURIER SERVICES ARE AVAILABLE FOR YOU ANY HOUR, EVERY DAY.
TRACK YOUR PACKAGE IN REAL TIME.
Easily place orders and trace every movement of your shipment in real time. Our Transportation Management System integrates with your ERP, includes billing options and is available on your desktop or as a mobile app.
Learn More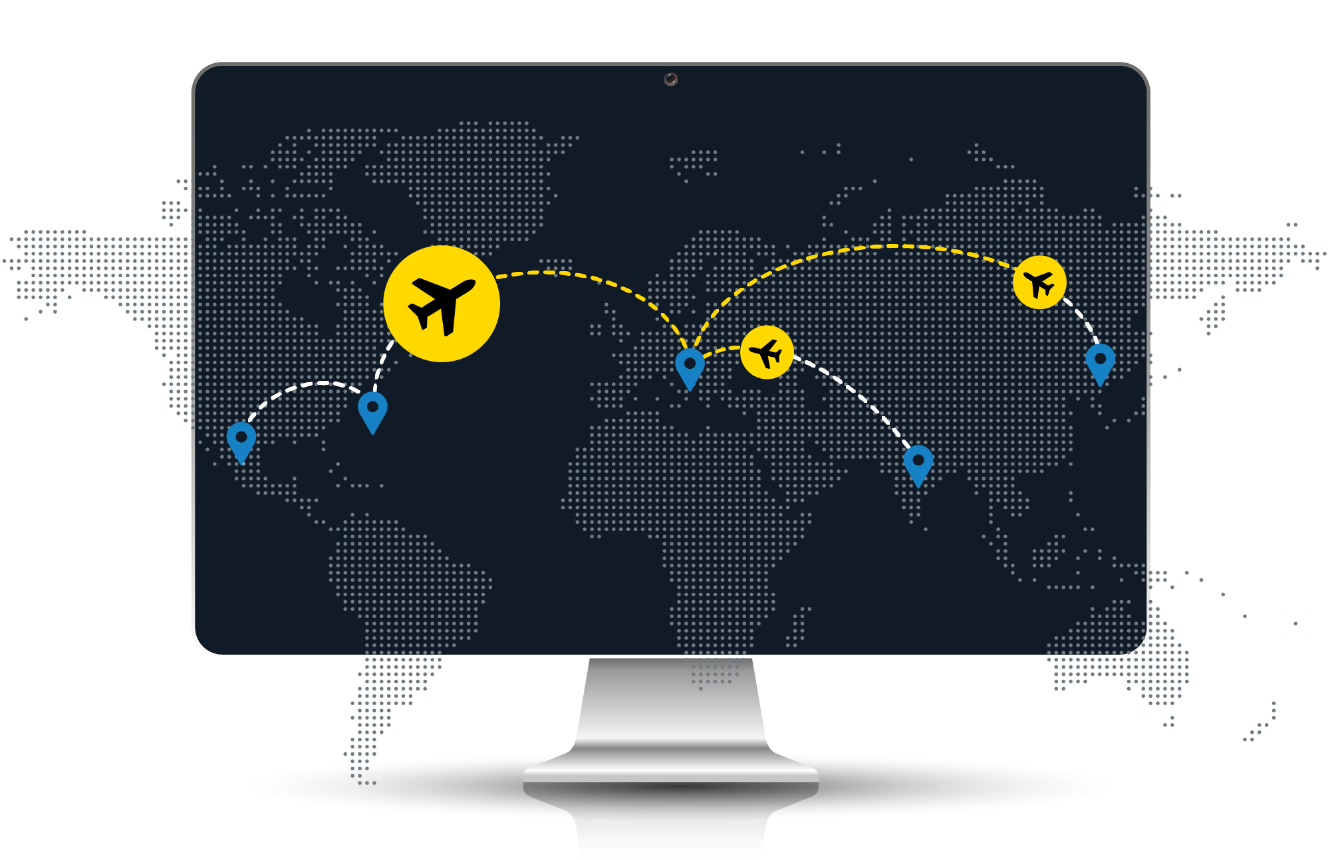 RAVE REVIEWS
BETTER THAN A MAGIC CARPET.
"An urgent logistical crisis needed resolving on the spot. CNW immediately took charge of our 'little' problem, a 10-meter long shipment that didn't fit into the belly of most aircraft. They found a way to fly it from Seattle to Istanbul, door to door in under 30 hours. Better than a magic carpet."
CNW SAVED ME OVER 80 PERCENT ON LOGISTICS COSTS
"With my old logistics supplier, I was spending over $8,000 dollars per day with hand carries from Hong Kong to San Francisco. When I told CNW this, they immediately recommended a NFO (Next Flight Out) solution which didn't sacrifice time, yet has saved me over 80% on logistics costs. I earned a promotion because of this cost saving initiative and owe it all to CNW!!"
I CAN'T RECOMMEND THESE GUYS ENOUGH!
"I used the immediate dispatch service for MRO (maintenance, repair and operations) in Singapore, they collected my parcel within an hour and had it in the right hands where it was delivered an hour and a half later. . . . I can't recommend these guys enough! I'll definitely use them again."
GET ON BOARD REQUEST A QUOTE
Contact us today to see how our creative international courier solutions can get your expedited shipments delivered on time and in perfect condition.
PLEASE NOTE: CNW HANDLES ONLY BUSINESS to BUSINESS shipments.