ANYTHING IT TAKES, WE'LL FIND A WAY.
We are more than an international courier, we are your partner in emergency logistics. We understand your challenges and work tirelessly to find the perfect solution for every urgent shipment.
No matter a customs slow down, an over-booked flight, an implausibly tight timeframe – we leverage the latest technologies to deliver on time. While other same-day couriers might have restrictions, it's in our company DNA to do anything it takes.
TRACK YOUR PACKAGE IN REAL TIME.
Easily place orders and trace every movement of your shipment in real time. Our Transportation Management System integrates with your ERP, includes billing options and is available on your desktop or as a mobile app.
Learn More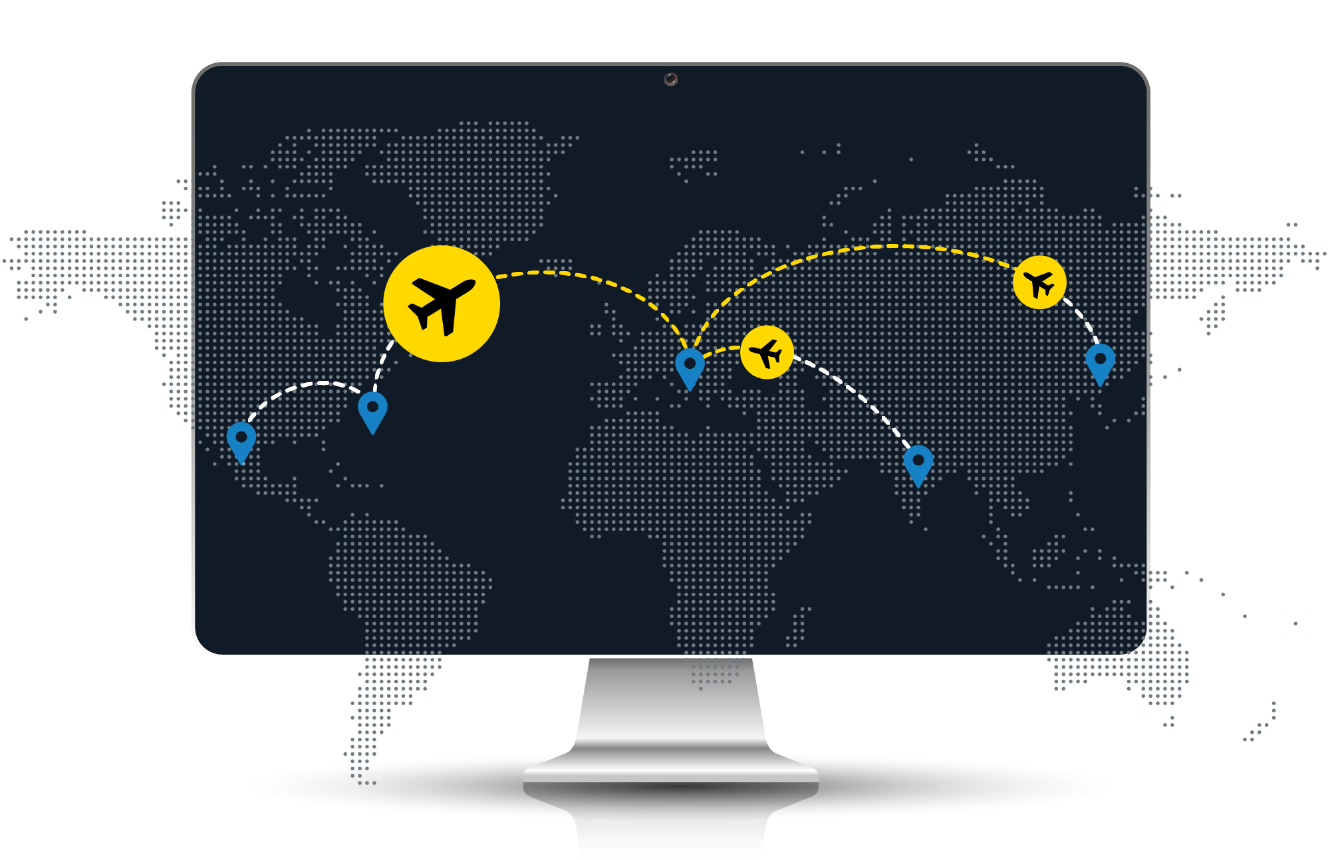 EXPERIENCED
Our 36+ years in the business and our relationships with airlines, customs officials and local agents help you ship with confidence.
TRUSTWORTHY
Our clients count on us to use the latest tech to build the safest, most efficient route every time.
DETERMINED
Bad weather? No problem. Holiday traffic? CNW will find workarounds. We don't stop till we find the solution that's perfect for you.
GET ON BOARD REQUEST A QUOTE
Contact us today to see how our creative international courier solutions can get your expedited shipments delivered on time and in perfect condition.
PLEASE NOTE: CNW HANDLES ONLY BUSINESS to BUSINESS shipments
NEWS & LOGISTICAL INSIGHTS