05 Jul 2023
AUTO PARTS COURIER

|
INSIGHTS

|
INTERNATIONAL COURIER

|
NEWS

|
CNW – Courier Network Expands Operations to Italy, Catering to the Semiconductor, Automotive, and Aerospace Industries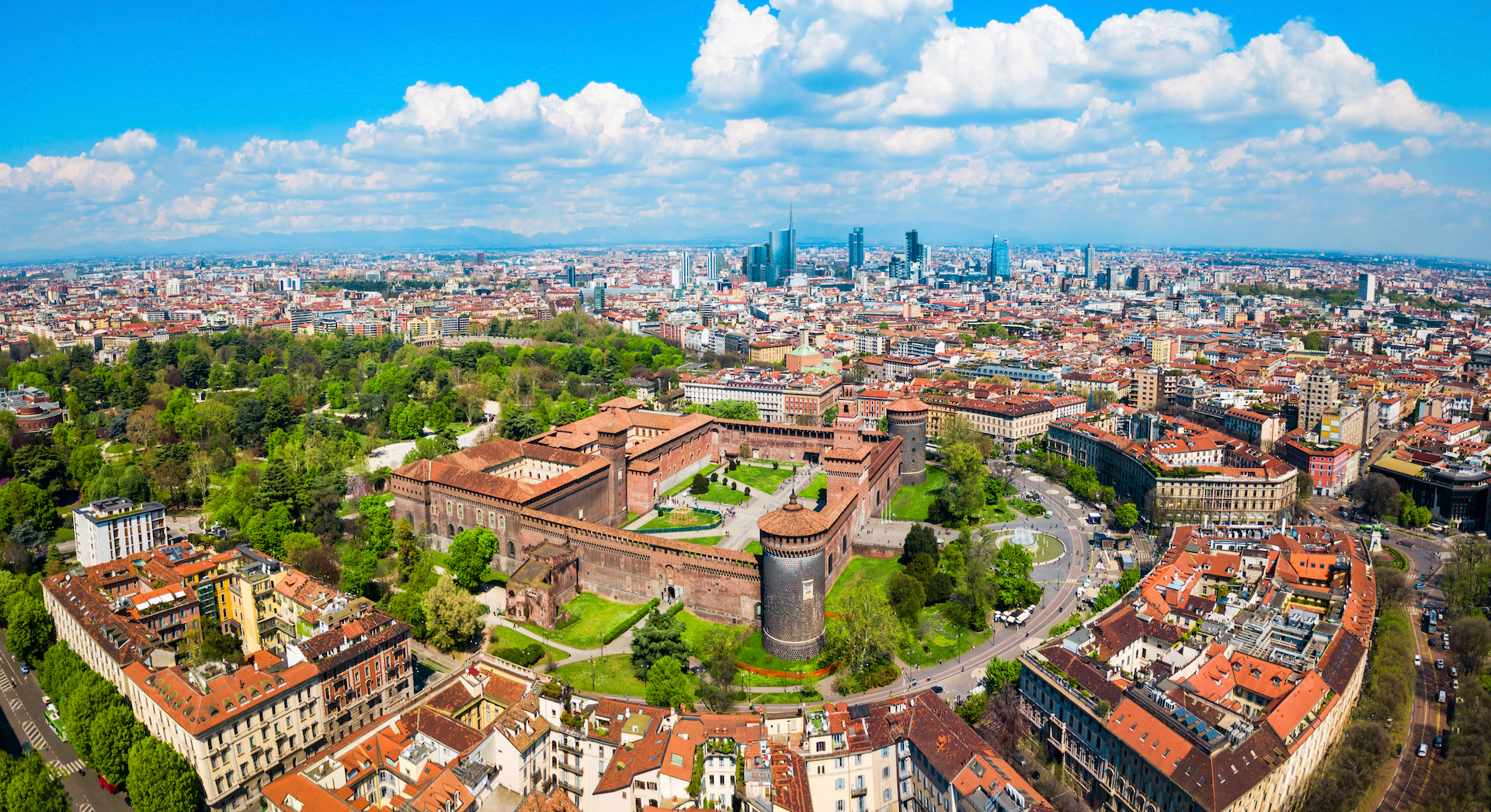 We are thrilled to announce the momentous achievement of CNW – Courier Network as we open our new office in Italy. This strategic expansion not only strengthens our ability to meet your global shipping needs but also reinforces our specialized expertise in the semiconductor, automotive, and aerospace industries. By broadening our presence in these dynamic sectors, we are well-positioned to deliver exceptional shipping solutions tailored to the unique requirements of the semiconductor, automotive, and aerospace fields.
Italy, renowned for its rich cultural heritage and vibrant economy, is home to thriving technology sectors, including semiconductor manufacturing, automotive engineering, and aerospace development. As a global leader in these industries, Italy fosters cutting-edge research and development facilities, driving innovation and technological advancements. CNW's presence in Italy positions us at the forefront of these dynamic sectors, enabling us to provide comprehensive shipping solutions specifically tailored to meet your semiconductor, automotive, and aerospace-related requirements.
What does this mean for you? As a valued customer of CNW, you can expect several benefits from our expansion to Italy:
Streamlined Access to Italian Market: Our new office in Italy serves as a gateway for your shipments to and from this influential market, ensuring smooth operations and reduced transit times.
Specialized Expertise: With our team's profound understanding of the automotive, semiconductor, and aerospace industries, we are uniquely equipped to handle the specific shipping requirements and ensure regulatory compliance associated with these dynamic sectors.
Robust Network and Infrastructure: CNW's extensive network and well-established infrastructure in Italy guarantee reliable and secure transportation of your valuable goods, preserving their integrity throughout the shipping process.
Personalized Customer Support: Our dedicated operations team in Italy is committed to providing you with tailored assistance, addressing your queries, and offering customized shipping solutions to meet your unique needs.
At CNW, we are constantly striving to enhance our services to meet the evolving demands of your industry. By expanding our operations to Italy, we reinforce our commitment to deliver unrivaled courier solutions that empower your business's success.
For further information or to inquire about our services in Italy, please feel free to contact our operations team at info@cnwglobal.com.
We thank you for your continued trust in CNW – Courier Network and look forward to serving you in Italy and beyond.
SIGN UP TO GET THE LATEST NEWS & LOGISTICAL INSIGHTS