25 Oct 2021
GLOBAL COURIER

|
INSIGHTS

|
INTERNATIONAL COURIER

|
CNW Courier NetWork Strengthening Its Position in Eastern Europe with New Hungary Office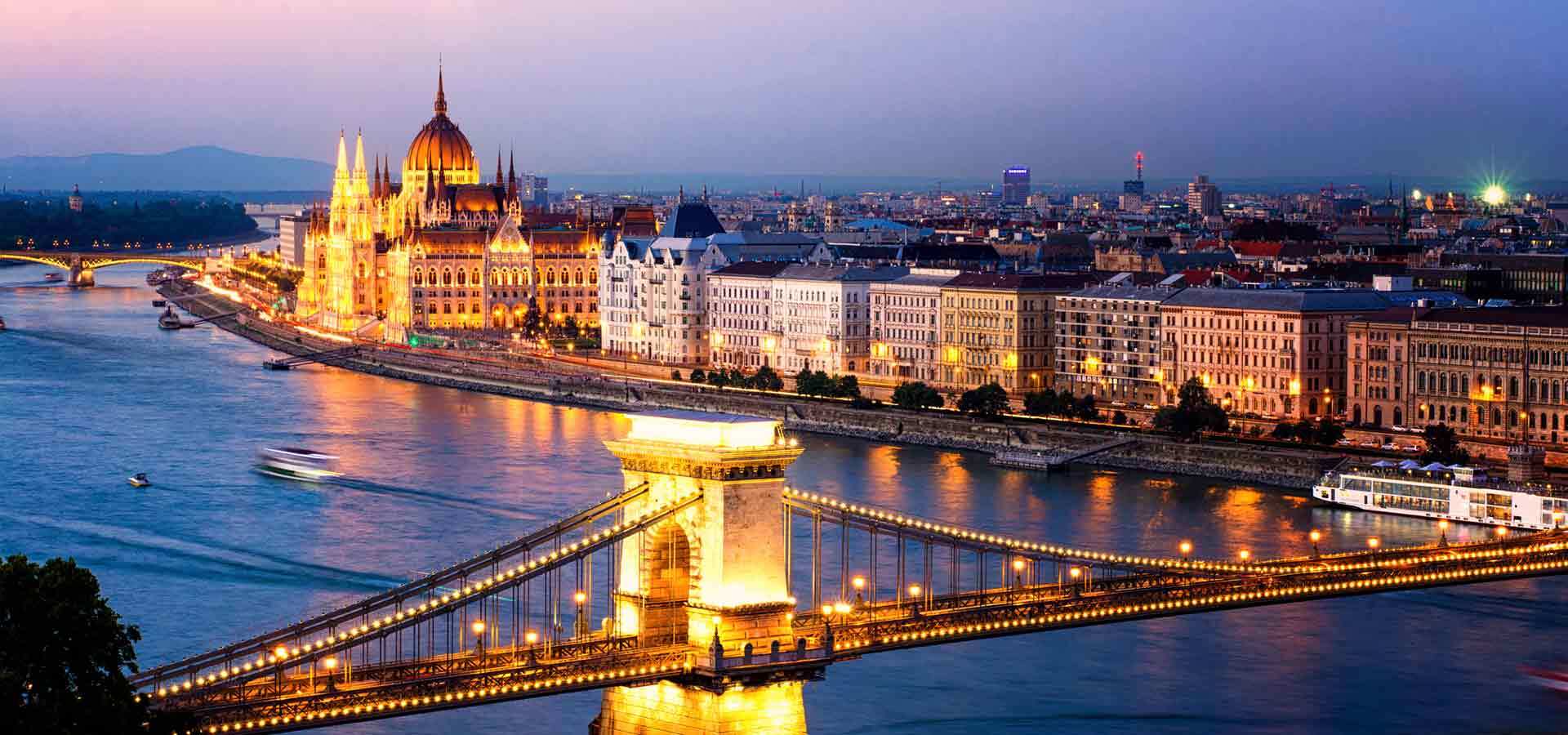 CNW Courier NetWork is a leader in urgent courier shipping with operations set up worldwide. For the past three decades, we have expanded our global presence exponentially to address the growing demands of customers and adapt to the industry's changing needs. With speed, reliability, and quality of service at the forefront of CNW's operations, we are pleased to announce the opening of our new Hungary office.
Hungary is a global manufacturing leader in automotive, electronics and medical technology. As the leader in Central Europe, we will continue to expand our operations and create innovative solutions for our Eastern Europe customers. In the coming months, it will become another 24/7 office and will serve as our link to satellite countries.
This latest development represents the growth in the region and the need for reliable, urgent shipping services that are cost-effective and quick. With a full operational team in place, CNW Hungary joins the lineup of offices we've established around the world and marks CNW's 27th global office. We are proud to provide our customers the service they expect when and where they need it and are committed to expanding our reach even further in the near future.
Contact us today to discuss your expedited international shipping needs.
SIGN UP TO GET THE LATEST NEWS & LOGISTICAL INSIGHTS